Going green: how universities are tackling sustainability | UWE | Student | The Independent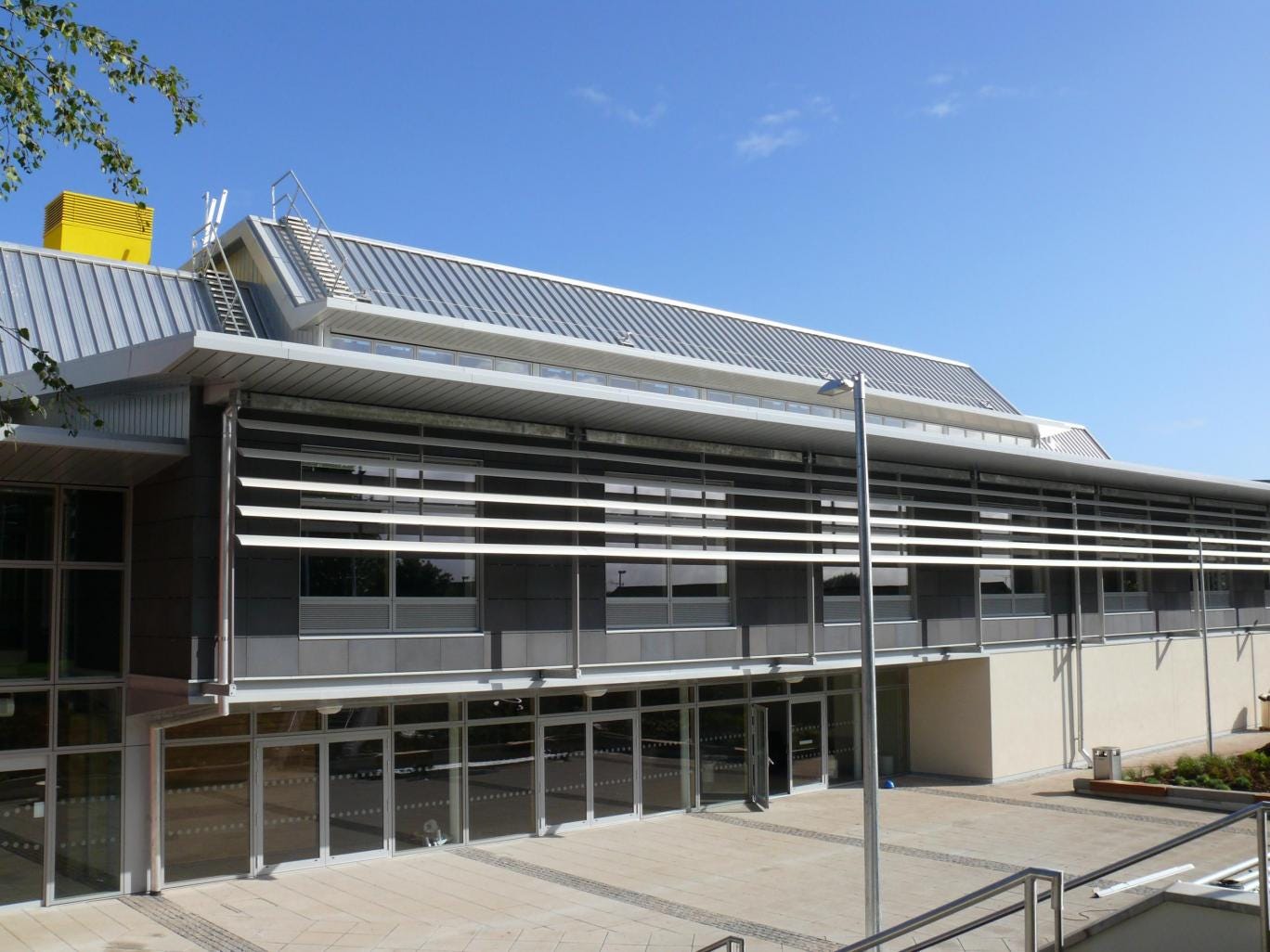 Whipping a campus into sustainable shape involves anything from a new build to careful maintenance of existing buildings. For example, UWE Bristol's approach encompasses upgrading lighting systems and installing charging points for electric cars, as well as a newly developed facility for the Faculty of Environment and Technology.
There's an environmental impetus, naturally, but also a social one, says Fabia Jeddere-Fisher, an Energy Engineer at the university. "We feel that it's our responsibility that students leave us as informed and responsible citizens."
Students can see the university's sustainable practices in action: the new facility has exposed areas showcasing its straw bale cladding panels, while its tiles are made up of 93% recycled content. "The architecture fits with our wider ethos of embedding sustainability into the content of all courses, to raise awareness of sustainability in the next generation," says Carl Lapworth, UWE's Masterplan director.
At the other end of the country, Glasgow Caledonian University (GCU) uses smart 'dynamic demand' technology in its Saltire Centre. The system automatically regulates energy use by the building's air handling systems, technology which the university suggests will help nudge us towards a carbon-free future. "It enables us to play an active role in decarbonising the UK's energy system by providing the flexibility in demand which is essential to support greater use of renewables," says Kenny Allen, GCU's Estates Manager.