It was a bad week for freedom of speech in the UK, here's what you missed | The Canary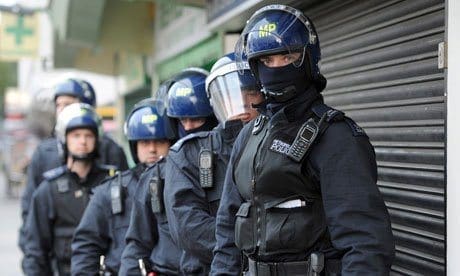 Theresa May has announced a
host of measures
to tackle the "unprecedented threat" she believes we face from "extremism." These include creating a register of all those convicted of extremism or terrorism offences, similar to the
system used for sex offenders
, meaning those included will automatically be banned from working with children or vulnerable people. The proposals will also look at how extremists can be prevented from working for all public bodies and charities.
However, as
discussed previously
, Theresa May is reluctant to define the term extremism, and if you've ever considered taking any political action outside of the law, no matter how minor the infringement, you could be included. In other words, it is possible you could be arrested for blocking the road at a protest, be convicted of highway obstruction – an offence so insignificant it doesn't show up on a DBS check – but still be on the register because you have a conviction for "extremism".
This may sound like scaremongering. However, it's important to look at how far the state is prepared to go in silencing and repressing dissent. This week, Dr Jiang, a survivor of
Tiananmen Square
, was
"brutally manhandled"
for holding up two signs and standing in the road attempting to block the motorcade of Chinese Premier, Xi Jinping. Following his arrest, he was detained overnight, his home was raided and his computer seized. His wife stated:
The police here in the UK are now doing the same things as in China.