NHS Contract Awarded To Private Firm Despite Rival Bid Being '£7 Million Cheaper' - BuzzFeed News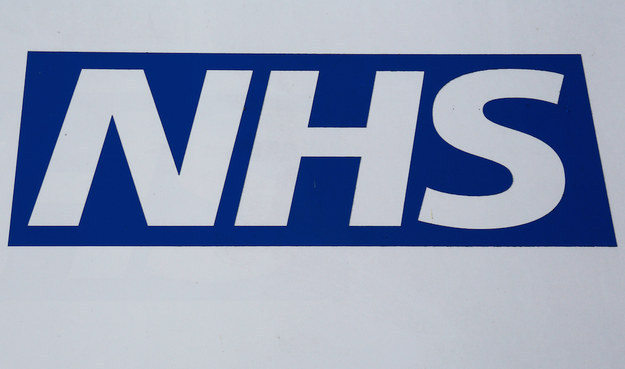 An £80 million contract to run cancer scans for the NHS has been given to a private health firm with a Tory MP on their board, despite a rival NHS consortium allegedly offering to carry out the work for £7 million less.
The NHS Trust that runs Royal Stoke University Hospital in Staffordshire put together a consortium with other NHS hospitals to enter what they called a "competitive bid" for a 10-year contract to run scans across Cheshire, Staffordshire, Shropshire, Liverpool, and Lancashire. The scans, known as PET-CT, are mostly used for diagnosing and measuring cancers, and are a vital tool for fighting the disease.