Spy law needs significant changes, says parliamentary committee - BBC News
Spy law needs significant changes, says parliamentary committee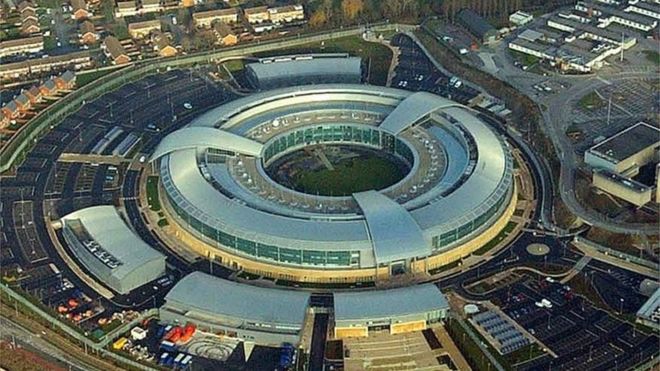 The draft internet monitoring bill needs "significant work", a committee of MPs and peers has said.
The draft Investigatory Powers Bill will force internet service providers to store all web activity for a year.
It will also authorise the bulk collection of personal data and hacking of smartphones by Britain's spies.