UK drone strikes subject to legal challenge by Greens - BBC News
UK drone strikes subject to legal challenge by Greens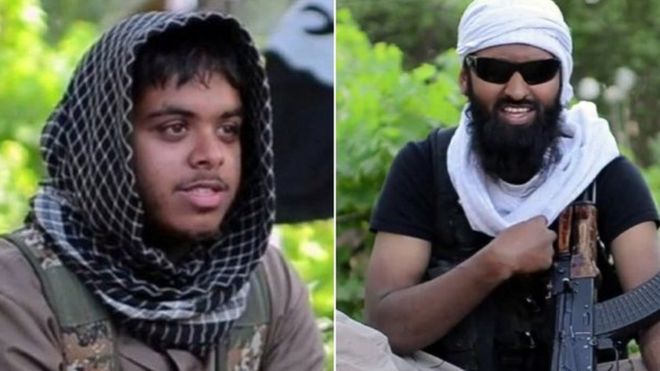 The use of drones to kill UK citizens abroad is being legally challenged by two Green Party parliamentarians.
Earlier this month, David Cameron announced an RAF-operated drone had killed two Britons linked to so-called Islamic State in Syria, describing the action as an "act of self defence".
MP Caroline Lucas and Baroness Jones have now sought permission for a judicial review of the policy, claiming that "targeted killing" is unlawful.