Here's how you can get involved with suing the government over climate change | The Canary
Here's how you can get involved with suing the government over climate change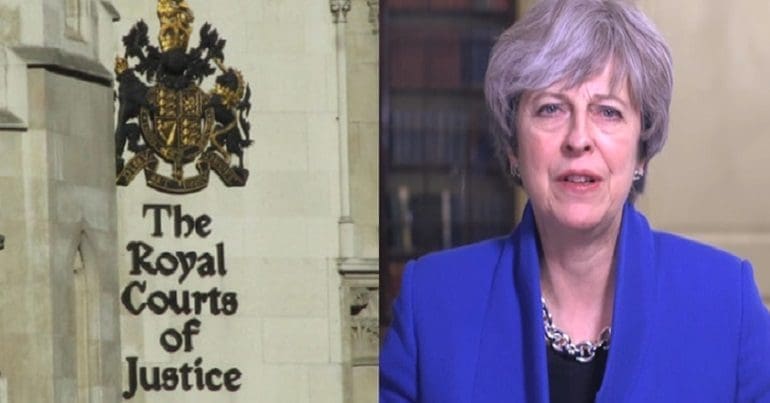 ANALYSIS
A campaigning charity has made a call to action. It's for people to get involved with its lawsuit against the UK government over climate change.
Playing with fire
Plan B is a charity which
supports
legal action to tackle climate change. The group has previously warned the government that it believes it's breaching its obligations under the
Climate Change Act 2008
, and specifically its carbon
target
for 2050. But the government has ignored Plan B's requests. So, the charity
launched [doc]
a bid for a judicial review of the government's actions. Things are gathering pace, with a
hearing
at the Royal Courts of Justice on 4 July.
High profile support
As
The Canary
previously
reported
, Plan B has already got the support of outgoing Green Party leader Caroline Lucas. But now it wants everyone to have the chance to be involved. It's organised an
event
at SOAS University of London, on Saturday 16 June. The free two-hour meeting will include Plan B explaining its case against the government,
followed
by:
a brief explanation of how you can get involved, show your support and spread the word with the opportunity to network with us, other climate groups and interested people.
When you look at the detail of Plan B's case, it's clear just why it considers the government's action on climate change a 'failure'.