Boris confirms London's total surveillance system, but leaves out something very crucial | The Canary
Boris confirms London's total surveillance system, but leaves out something very crucial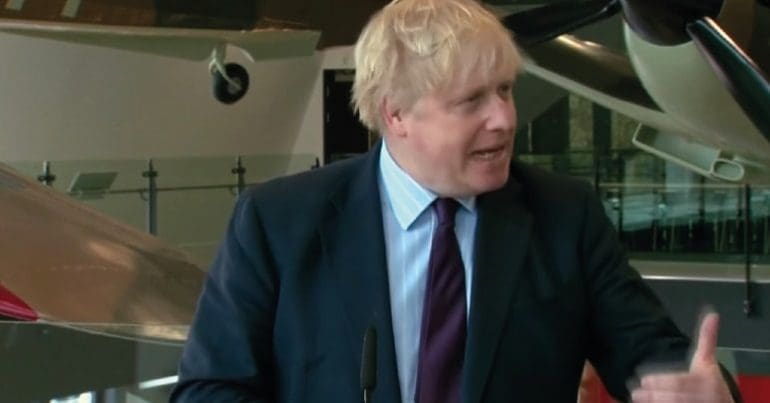 ANALYSIS
In a leaked recorded speech at a private dinner for Conservative activists on Wednesday 6 June, Britain's foreign secretary and former mayor of London let rip about
his views on Brexit
. But later in the same speech, the gaffe-prone cabinet minister revealed what some may have suspected. The capital has in place a total surveillance system, linked to the Oyster card.
But what Johnson failed to mention is that the company which manages the Oyster card also has a long history of providing support to military and defence systems.
The gaffe
A private talk given by Johnson was
leaked
to
BuzzFeed
. In an almost throwaway line, he also potentially referred to a surveillance system operated via Transport for London (TfL):
You know, when I was mayor of London… I could tell where you all were just when you swiped your Oyster card over a tube terminal, a tube gizmo.
He admitted, then, that in his official capacity he had access to London-wide surveillance data.