Cannabis oil row prompts legalisation call - BBC News
Cannabis oil row prompts legalisation call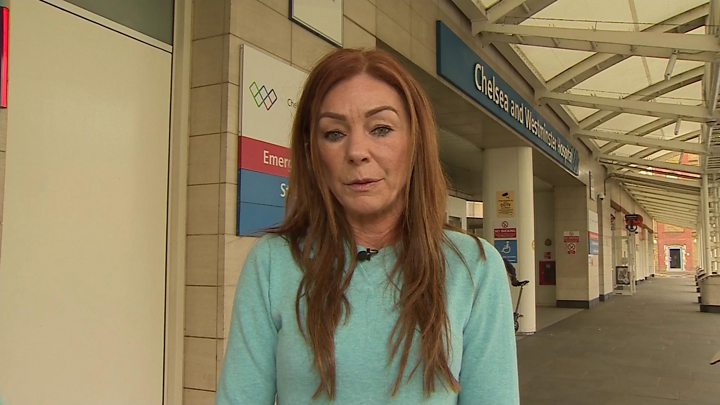 MPs are calling for the legalisation of medicinal cannabis after the home secretary allowed a severely epileptic boy to receive the treatment.
MP Crispin Blunt, co-chair of the all-party parliamentary group on drug policy reform, said the existing law was "frankly absurd".
The Home Office initially banned Billy Caldwell, 12, from taking cannabis oil but then reversed its decision.
Billy's mother Charlotte has called for the oil to be freely available.
According to Ms Caldwell, Billy is responding to the medication, which is used as an anti-epileptic.
But speaking to BBC Breakfast she said: "I will not stand by and let any other family in our country endure this experience. It's horrific and cruel."
Billy was given the oil at Chelsea and Westminster Hospital under a special 20-day licence. He is banned from taking the remedy at home.
Ms Caldwell is calling for Billy to be given the remainder of his medication, and said she wants to meet Home Secretary Sajid Javid to discuss the issue on Monday.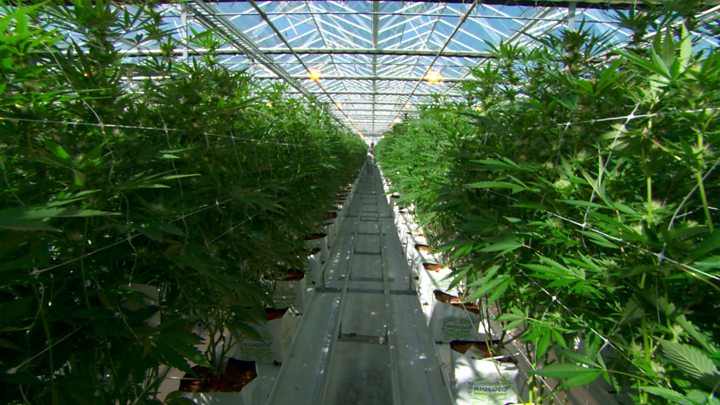 She says her son's seizures dramatically reduce when he takes the oil, which contains a substance called Tetrahydrocannabinol (THC), and is illegal in the UK.