The truth behind the Labour coup, when it really began and who manufactured it (EXCLUSIVE) | The Canary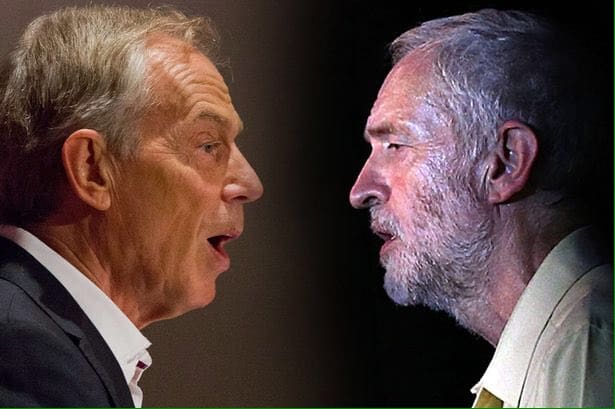 An exclusive investigation by The Canary can reveal that the current Labour 'coup' being instigated against Jeremy Corbyn appears to have been orchestrated by a PR company where Tony Blair's arch spin-doctor, Alastair Campbell, is a senior advisor.
He sits alongside several other figures, all of whom have direct links to the centre-right of the Labour party, and
the Fabians
at Portland Communications.
Portland Communications is a political consultancy and public relations agency set up in 2001 by Tim Allan, a former adviser to Tony Blair and director of communications at BSkyB.
The firm works globally on campaigns for numerous companies, institutions and governments, and describes its activities by saying:
we help our clients find their way through this new faster, noisier and contested landscape. We design and deliver communications strategies – and are trusted by some of the highest profile organisations, governments and individuals in the world.
Its corporate clients include Barclays, Morrisons and Nestle, and it say their team is made up of "former senior advisors from the highest level of British government and politics, the EU, the UN and the World Economic Forum".