Fracking under national parks backed by MPs - BBC News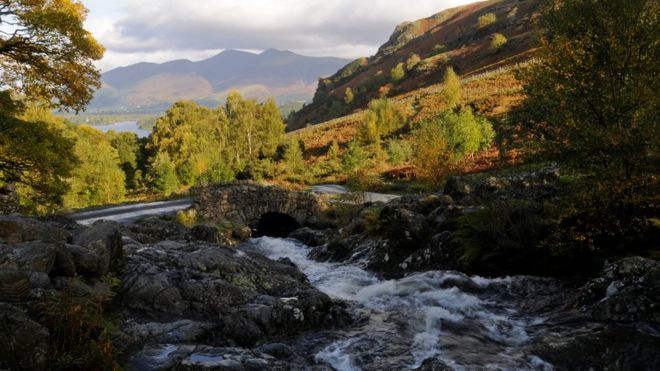 MPs have voted to allow fracking for shale gas 1,200m below national parks and other protected sites.
The new regulations - which allow drilling from outside the protected areas - were approved by 298 to 261.
Opposition parties and campaigners criticised the lack of a Commons debate - and accused ministers of a U-turn as they previously pledged an outright ban on fracking in national parks.