Homeless deaths have more than doubled over the last five years | The Canary
Homeless deaths have more than doubled over the last five years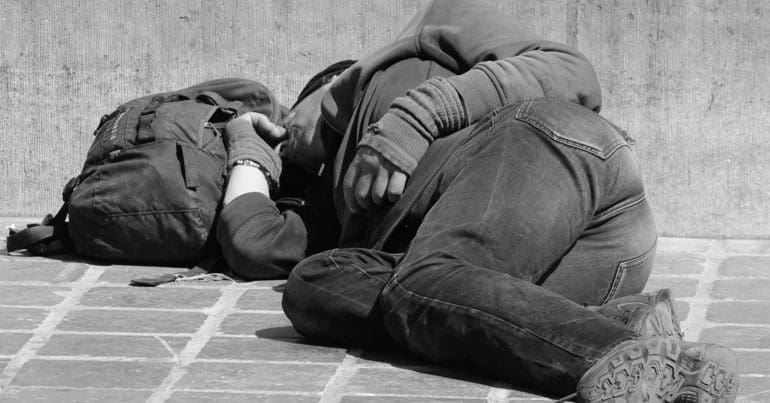 TRENDING
7 days makes a difference
Help your body cope with seasonal changes with soothing echinacea. Stay well with our Seasonal Wellness 7 Day Kit.
Find out more

"Failure of this Tory Government"
With people found dead in supermarket car parks, church graveyards and crowded hostels, the number of deaths has risen year on year, from 31 in 2013 to 70 in 2017. At least 230 people have died over that period.
are likely to be a substantial underestimate, as no part of the UK government records homeless death statistics at a national level, and local authorities are not required to count rough sleeper deaths.