Here's the inconvenient truth about Syria's chemical weapons that Theresa May is hoping you won't notice | The Canary
Here's the inconvenient truth about Syria's chemical weapons that Theresa May is hoping you won't notice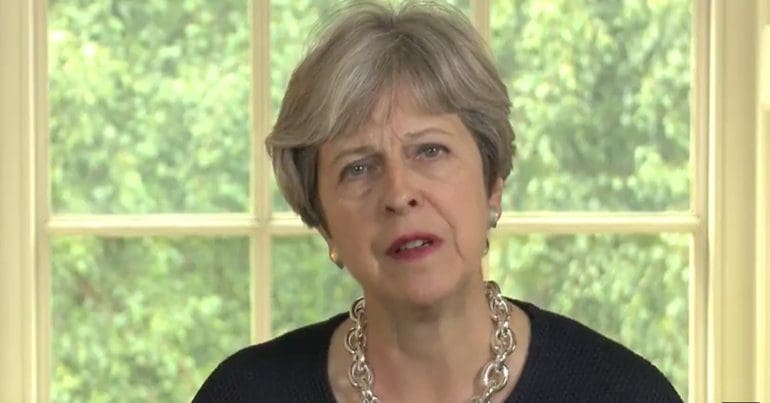 ANALYSIS
As Theresa May pushes for war with Syria, there's an inconvenient truth behind Syria's possession of chemical weapons that she'd like us to forget. UK companies provided chemicals to Syria. And former Conservative Party leader William Hague
admitted
it was "likely" that these chemicals were used to produce weapons.
The UK's murky past
In the 1980s, UK companies sold chemicals
including
dimethyl phosphite, trimethyl phosphite, and hydrogen fluoride (through a third country) to Syria. Speaking to parliament when he was foreign secretary in 2014, Hague
stated
:
From the information we hold, we judge it likely that these chemical exports by UK companies were subsequently used by Syria in their programmes to produce nerve agents, including sarin.