'Make new rules' to save the oceans - BBC News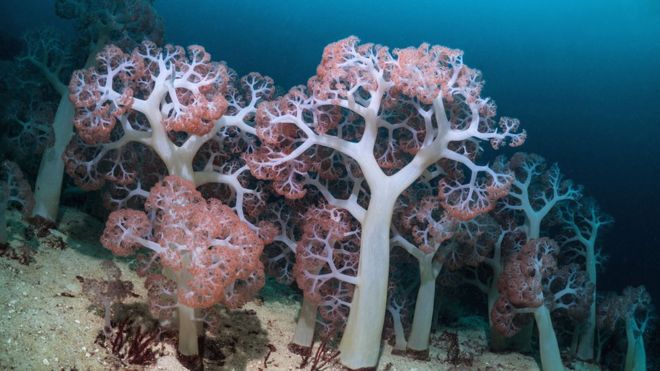 New rules are urgently needed to protect life in the open seas, scientists have warned.
A report to a UN ocean conference in New York points out that more than 60% of the ocean has no conservation rules as it's outside national jurisdiction.
It says the open ocean is at risk from climate change, over-fishing, deep sea mining, farm pollution and plastics.
The authors say one area – the Bay of Bengal - is at a tipping point which could impact on global fish stocks.
The report was commissioned to inform delegates preparing a UN resolution on governance of the open ocean.