Why Iranian women are wearing white on Wednesdays - BBC News
Why Iranian women are wearing white on Wednesdays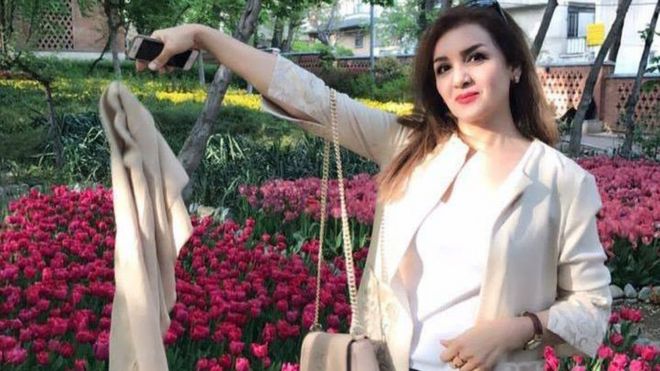 A new social media campaign against a law which forces women to wear a headscarf is gaining momentum in Iran.
Using the hashtag #whitewednesdays, citizens have been posting pictures and videos of themselves wearing white headscarves or pieces of white clothing as symbols of protest.
The idea is the brainchild of Masih Alinejad, founder of
My Stealthy Freedom
, an online movement opposed to the mandatory dress code.