US to treat peaceful protesters as criminals, warn UN experts | The Canary
US to treat peaceful protesters as criminals, warn UN experts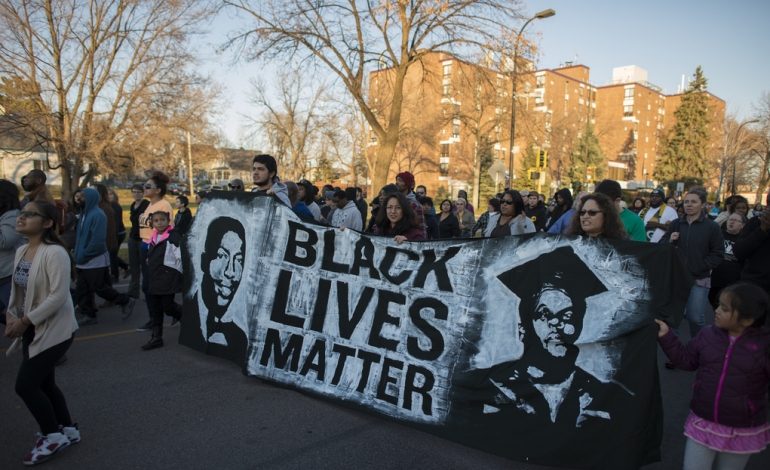 GLOBAL
They
say
these bills have "the purpose or effect of criminalising peaceful protests". Kaye and Kiai
underscore
that these "undemocratic bills" come at a time when large protests are frequently taking place.
But this is no coincidence. It appears that lawmakers are attempting to crush threats to the status quo.
Hypocrisy
UN experts recently
condemned
Russia for its treatment of peaceful protesters. Last weekend, there were demonstrations across Russia following allegations of corruption against Prime Minister
Dmitry Medvedev
. Police arrested up to 1,000 protesters. Some were sent to prison or fined. The US State Department also
criticised
Russia. It called the situation an affront to democratic values.