M4 relief road plan is 'government-sponsored ecocide' - BBC News
M4 relief road plan is 'government-sponsored ecocide'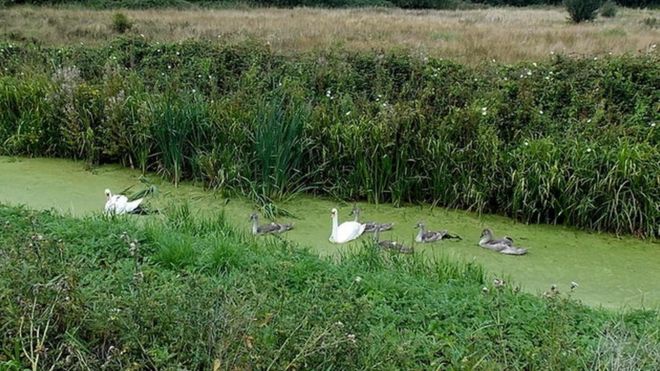 Plans to build a £1.1bn M4 relief road through the Gwent Levels have been described as "government sponsored ecocide".
Nature presenter Iolo Williams said species including otters, water voles, bats, dormice and rare beetles would be affected by the motorway.
Writing on behalf of Gwent Wildlife Trust the BBC naturalist accused the Welsh Government of sponsoring "ecocide" - the extensive destruction of non-human life.
The Welsh Government's preferred route - known as the "black route" - cuts across the Gwent Levels and four sites of special scientific interest (SSSI).