UN: 'Grave' disability rights violations under UK reforms - BBC News
UN: 'Grave' disability rights violations under UK reforms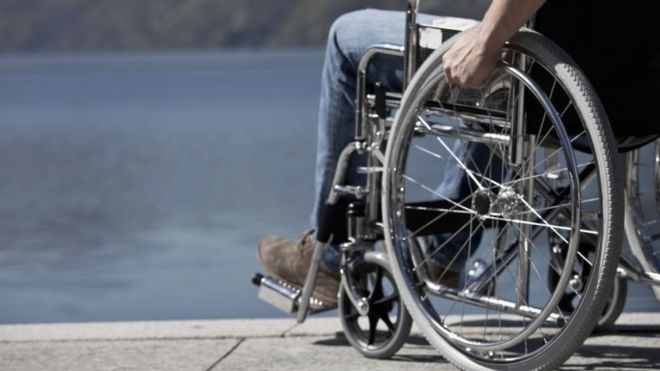 UK welfare reforms have led to "grave and systematic violations" of disabled people's rights,
a UN inquiry has said
.
Changes to benefits "disproportionately affected" disabled people, the UN Committee on the Rights of Disabled Persons (CRPD) found.
The UK was the first to be investigated under a UN convention it has been signed up to since 2007.