JEZ HE DID! Despite a purge that prevented a quarter of Labour supporters from voting | The Canary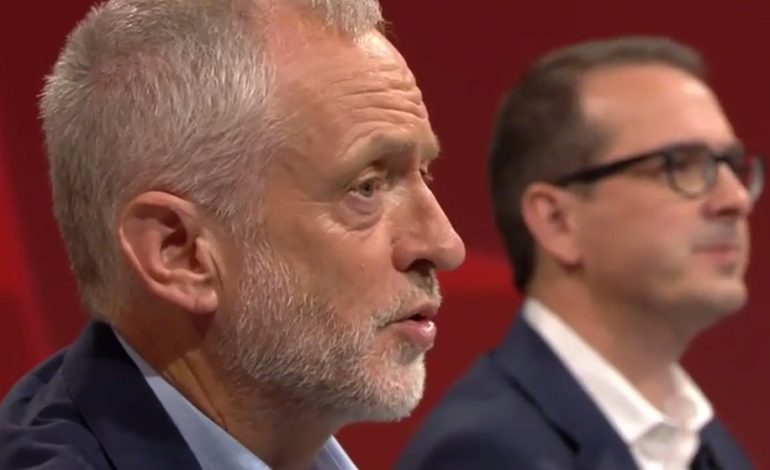 UK
Jeremy Corbyn has held on to his Labour leadership position, despite a purge that may have prevented around a quarter of potential supporters from voting in the contest. Corbyn's renewed mandate will bring the coup against him to a conclusion, for now.
Corbyn was re-elected with 313,209 party votes, amounting to 61.8% of the total vote.
An inevitable end
In the lead up to the result being announced, the incumbent Jeremy Corbyn was strongly tipped to win. The latest
YouGov poll
had found that 62% of eligible voters indicated Corbyn as their preference for Labour leader. Only
38%
said the same of Smith.