Tory MP slips up on live TV, seeming clueless about the damage his party is causing [VIDEO] | The Canary
Tory MP slips up on live TV, seeming clueless about the damage his party is causing [VIDEO]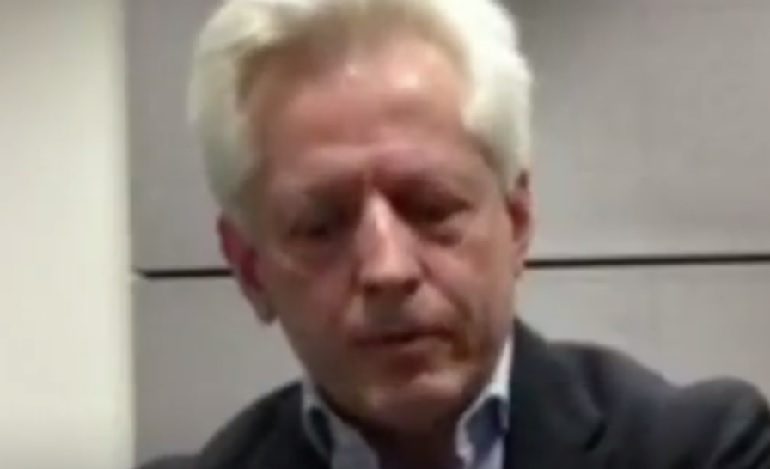 UK
Fix Up, Look Sharp
DIY home updates with ease courtesy of eBay Home Move
Find out mor

A Tory MP has just made a big mistake on live TV when talking about Personal Independence Payments (PIP). And the error suggests that he's clueless about the damage his party is causing. What's worse, the MP in
question
is on the Work and Pensions Committee.
The gaffe
Appearing on the BBC's Victoria Derbyshire show, Conservative MP Richard Graham appeared to suggest that some permanent degenerative conditions "do get better". 'Permanent' being the key word there.
Host Victoria Derbyshire had pointed out to Graham that there were many people in Britain still having their benefits reassessed in spite of having such permanent conditions.