Calais camp: Unicef urges UK to transfer refugee children - BBC News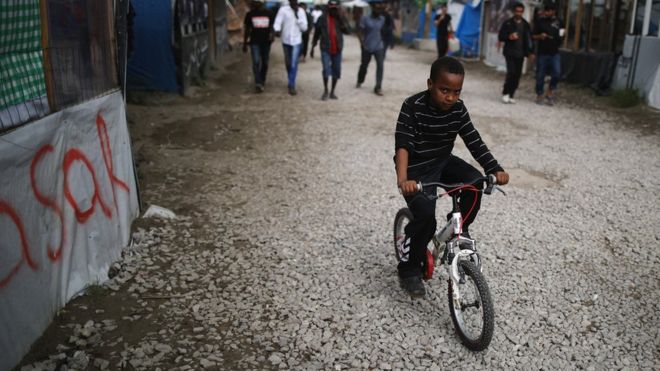 Unicef is appealing to the British government to speed up the transfer of unaccompanied child refugees from the "Jungle" migrant camp in Calais.
The charity says it is concerned the planned closure of the camp will lead to children there disappearing before they are processed.
Charities estimate there are about 400 unaccompanied children in the Jungle eligible to come to Britain.